GOT RADON?
We are North Idaho's only nationally certified Radon specialist. Serving Coeur d'Alene, Sandpoint, Kellogg and the surrounding area's Affordable Radon has been relied on to service both residential and commercial properties.
Affordable Radon services offered are: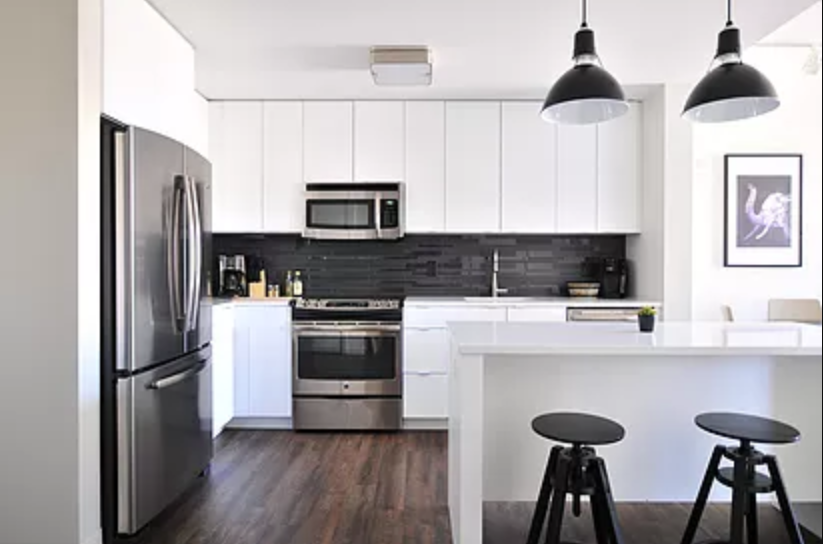 What is Radon?
Radon is a cancer causing radioactive gas. Radon is considered one of the most deadly forms of gas because it has no smell, it is invisible to the naked eye and is tasteless.
How does Radon get into homes?​
All homes have some amount of radon. The question is how much? Since you cannot taste, smell or see radon gas, scientific testing is needed for detection
Why is Radon Dangerous?
When you breathe in radon gas, particles settle in your lung tissue and begin to decay. When exposed to high levels of radon, individuals are at risk for lung cancer, especially those who smoke, have lung disease or are children.